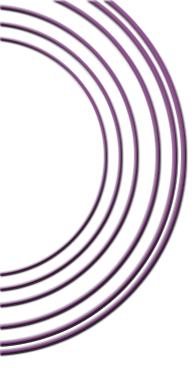 Along with her knowledge of sport science and study of movement and injury, Laura uses yoga to help athletes with their training programs. Yoga can complement your athletic training in a number of ways.
It can:
• Build strength and core stability
• Aid in athletic recovery
• Prevent injury
• Help you focus and be mentally present during training and competition
• Improve balance
• Provide conditioning as you begin to train for an event or season
• Improve flexibility needed specifically for your sport.
Laura has trained w/Sage Rountree, leading expert on yoga for athletes.
Contact Laura to book a private session or to start group classes.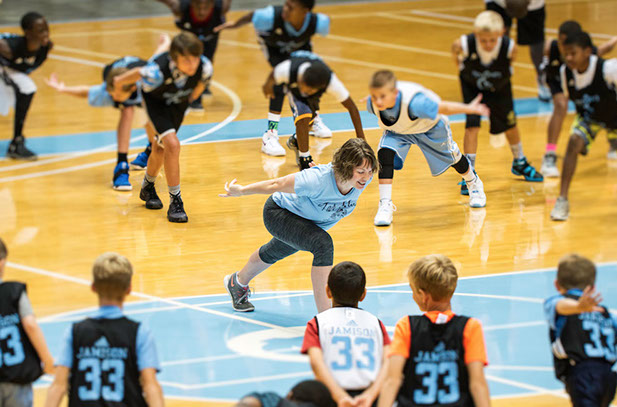 Contact Laura Terry • Send Email • Call or text: 919.538.4023